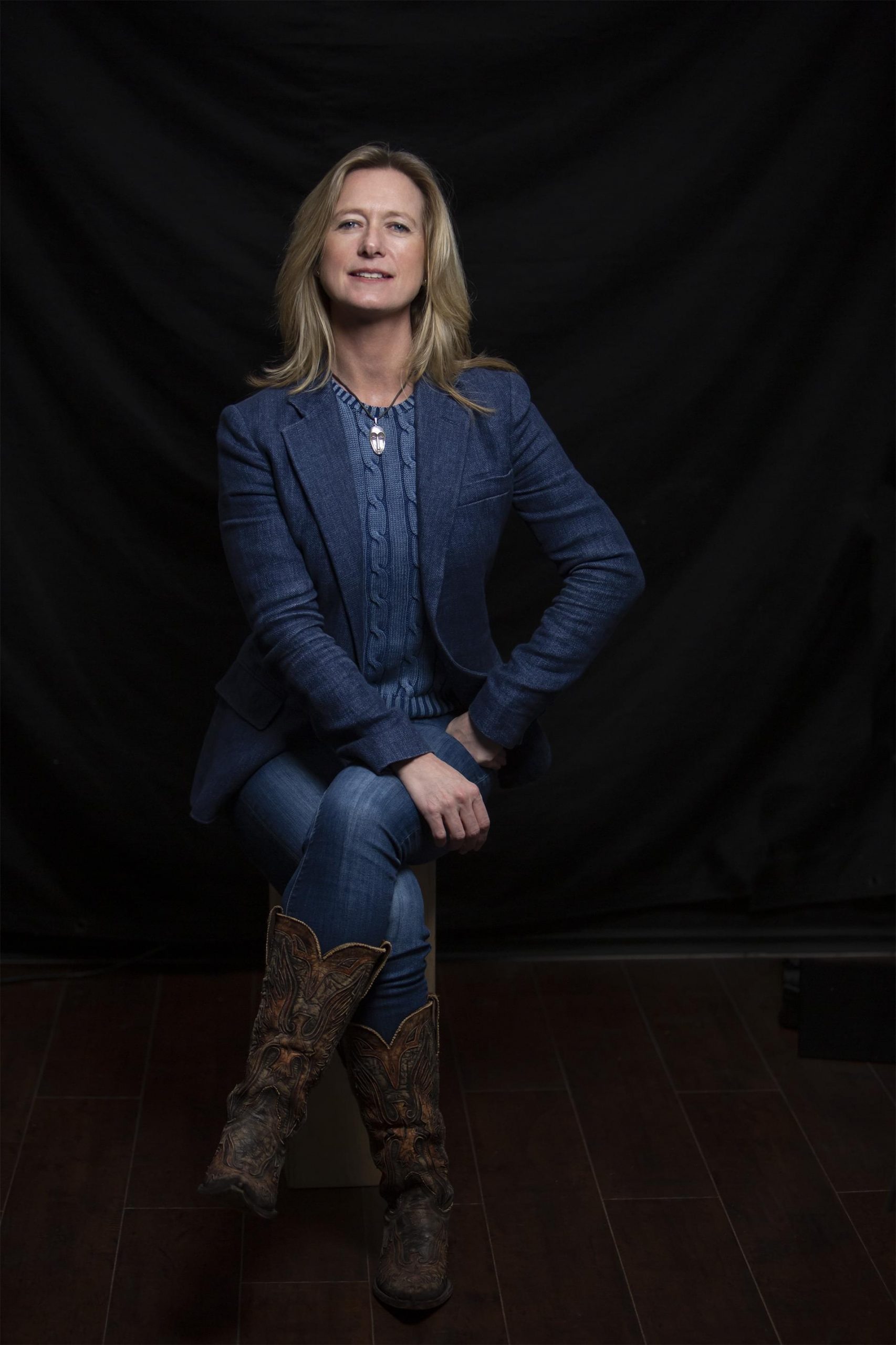 Caroline Rowland: Founder & CEO
Caroline is one of the most prolific and awarded storytellers in sports.
Inducted into the Olympic Hall of Fame in 2019 in recognition of her contribution to Olympic film-making, she achieved both commercial success and critical acclaim with New Moon, the creative agency she founded in 1996.
New Moon dominated the sports bidding sector across 14 major Olympic, World Cup and other major sports Bids. Caroline has also produced and directed films which achieved an Emmy Nomination, Moondance Film Festival Awards and Cannes Dolphins.
New Moon amassed (and sold) 12,000 hours of content and produced films and series with high dependency on both live elite sports and historic content. Co-producing films with Lord Puttnam and creating series for The Olympic Channel has afforded her a unique insight into the commercial opportunities and creative, technical and rights challenges of working within the sports landscape.
Caroline is British / Swiss and was educated in South Africa. She has twice been nominated as Entrepreneur of the Year in Britain, was awarded South African Woman in Business of the Year in 2013 and nominated as British South African Business Leader of the year in 2015. In 2016, Caroline was awarded the Distinguished Rhodian Award by her Alma Mater, Rhodes University.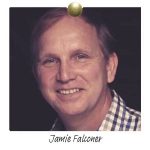 Jamie Falconer
Chief Technical Officer
Known in the technology community as a user-interface innovator, Jamie's career started with building and servicing technology hardware which led to a 20 year career in development where software and hardware integration has remained a strong focus.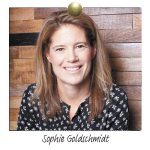 Sophie Goldschmidt
Advisor
Commercial & marketing roles at the World Surf League, NBA, Women's Tennis & US Ski & Snowboard Association, the Rugby Football Union, Adidas and CSM
PGA European Tour Board
40 under 40 by the Sports Business Journal and Leaders
Forbes & AdWeek Powerful Women in Sports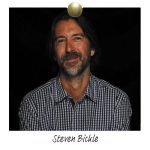 Stephen Bickle
Senior Vice President of Architecture
Stephen's experience of systems architecture in sports has been honed over years of building and testing systems architecture for six Olympic Games from Salt Lake City through to Vancouver Olympic Games. During that time he was responsible for penetration testing across security and broadcast for OCOGs and led the integration of organizing committee and IOC systems.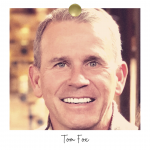 Tom Fox
Advisor
CEO of eSports brand FaZe Clan
Most recently President of MLS San Jose Earthquakes
CEO of Aston Villa FC
Chief Commercial Officer Arsenal FC
Senior, Global Sports Marketing roles at Wasserman, Gatorade, Nike and the NBA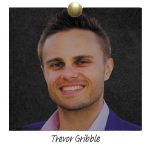 Trevor Gribble
VP Datascience
UCLA Computer Science & Engineering
Masters at Hong Kong University of Science & Technology
Fantasy sports startup 'FTXSports'
Consultant 2008 Beijing Olympic Games, 2010 FIFA World Cup in South Africa, 2015 Cricket World Cup Australia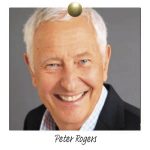 Peter Rogers
Interim Chief Financial Officer
Mr. Rogers was appointed as Interim Chief Financial Officer in June 2022 to oversee the transition for outsourced financial management to an in-house function to facilitate growth. Mr. Rogers is a senior finance executive with more than 40 years of diverse international management experience.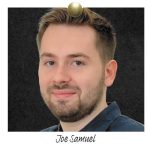 Joe Samuel
Account Manager
Joe attained his BA History degree from Leeds University, before gaining a MA in Eastern European Modern History from UCL. After gaining experience with internships at City Football Group and the Daily Mail Sports desk, he joined egoli as part of the inaugural graduate program in 2020. In his current role he manages the IPC, PTO, FIS and APC accounts.