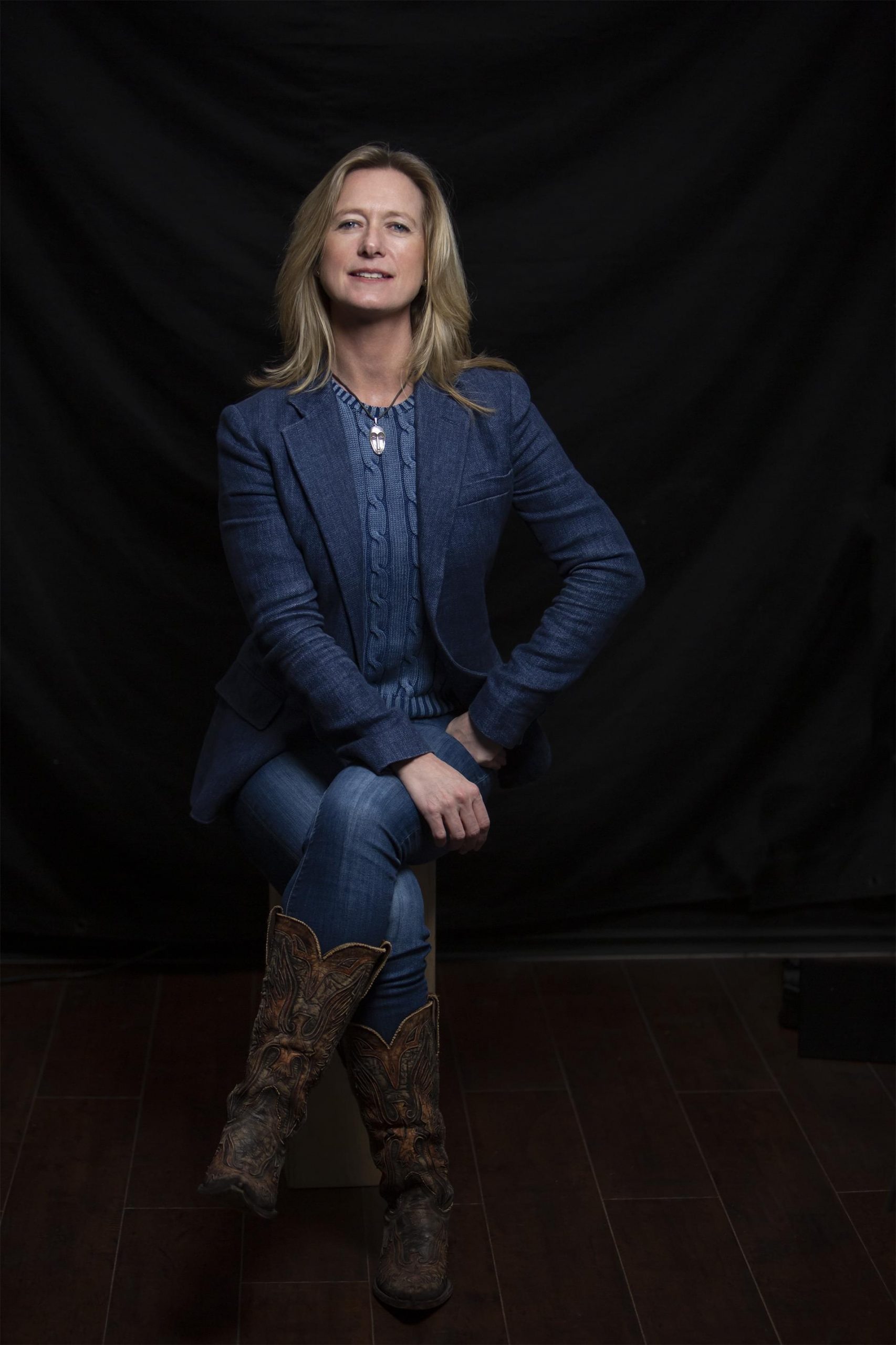 If I had a dollar for every time someone on my team had said 'I wish I could find that shot', there would be no need for an outside fund-raise to develop the technology which will eradicate that plea forever!
In the twenty years of owning and operating one of the most respected content creators in the sports sector, I continually invested time, resources and money in trying to organise the ever-growing library of film and video content we created. But in spite of being committed to finding a human-driven logging and tagging solution, we never quite solved the problem.
There is no question that humans are perfectly suited to the creative application of content, but less interested and orientated towards the mechanical process of tagging and logging content. Even when a team started out well, it was only a matter of time before loggers became distracted, misspelled names, incorrectly identified imagery, inverted timecode information … and made multiple missteps which rendered the effort and investment almost useless.
On selling my company's archive in 2017, it quickly became clear that my buyers had the same problem. Their monetization ambitions were quickly undermined and the archive remains in a warehouse near Heathrow airport, still unutilised and gathering dust.
This under-exploitation of assets led me to want to find a solution and working with some of the most experienced content creators and smartest data scientists in the world, we set to addressing the use case criteria scoped out by some of the world's largest and most influential IP owners in sports and entertainment and have created a solution which marks the end of this era of disorganised chaos in content management and distribution.
I hope that you will share in my excitement for egoli's potential to help rights holders reduce cost and generate greater revenues by disrupting the traditional content creation and distribution model.
Caroline Rowland
Founder